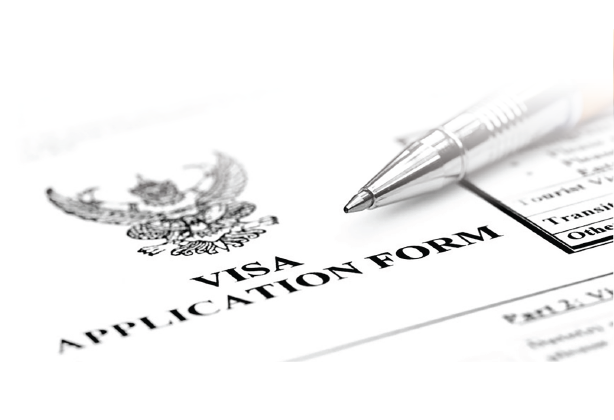 Health Insurance Requirements for Thailand's Retirement (O-A) Visa
As of 31 October 2019, foreigners entering Thailand on a Retirement (O-A) Visa will be required to purchase adequate health insurance, and this will form a mandatory part of the visa requirements. It is suspected, although not yet confirmed, that this will also apply to those renewing their Retirement Visa.
Basic Requirement for a Thai Retirement Visa
The requirements for an O-A visa in Thailand are quite straightforward, and it is one of the most accessible visas to obtain if you meet the requirements. Firstly, you must be 50 years old or older and have 800,000 Thai Baht in a Thai bank account, or an income of 65,000 Thai Baht per month or a combination of the two. The amount must be kept in a Thai bank for a prescribed time before, and after the application is submitted From 31 October 2019, you will need to prove that you have adequate cover.
Levels of Cover
The new rules are quite specific in terms of the amounts of cover that are required. The minimum amount needed for outpatient protection is 40,000 Thai Baht and the minimum for inpatient cover in 400,000 Thai Baht. Insurance is taken out overseas, and expat health insurance is acceptable so long as it provides the required coverage in Thailand. Local health insurance is, of course, adequate.
It should be stressed that these are the minimum levels of cover that are required, and more cover is certainly recommended as medical costs are increasing in Thailand. We would also recommend that you select a policy where the insurer will pay first rather than needing to reimburse you; otherwise, it could cause significant financial hardship at an already stressful time.
Reasons
The Thai government feels that they have been forced to act on this issue with over 100 million Thai Baht in hospital fees going unpaid by foreign patients. A large percentage of this is from the estimated 80,000 people on the O-A visa. It is accepted that the move will not eliminate the problem, but the consensus is that it will make a significant contribution in reducing future unpaid medical bills.
Who Will Be Affected?
The only people to be affected by this move will be those applying for new O-A visas as well as (it is assumed) those renewing their Retirement Visa after 31 October 2019. Those affected will be required to show documented proof that they have the insurance for the rest of their stay. Failure to do so may result in the visa being denied.
If the move proves successful, it is anticipated that the requirement will become mandatory for other types of Thai visa including Tourist Visas, Marriage Visas and other forms of long-term visa.
What Options Are Available to You?
Many local insurers do not offer health insurance coverage beyond the age of 60. However, here at Pacific Cross, we have a wide range of insurance policies that are designed to cater to your needs and your budget. We will off you friendly, helpful and advice and ensure that you have the coverage that you need.