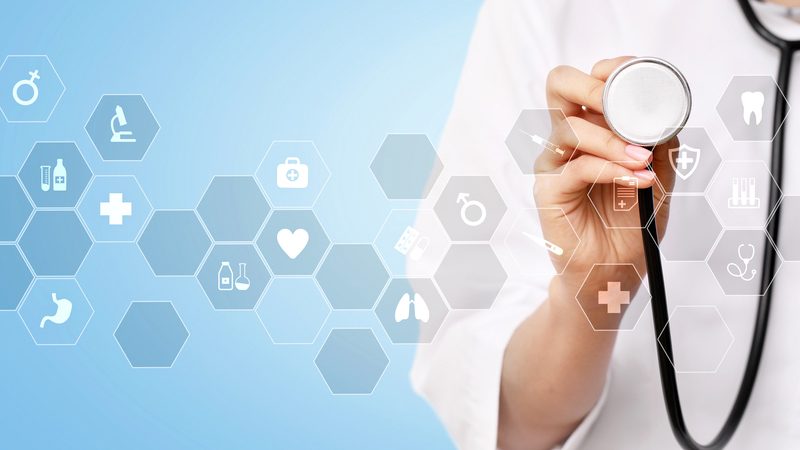 The government set an April 4, 2019 deadline for all private hospitals, regardless of size, to submit the data or face penalties under the 1999 Prices of Goods and Services Act.
According to the Act, those that refuse to supply information to the regulator violate Section 18 and are subject to up to three months in jail, a fine of up to 5,000 baht or both. Let's see how the regulator reacts to those who non-comply, as it will be an interesting read when the results are known.
The interesting point in this exercise is that doctors in private hospitals while prescribing medicines never complete a prescription document that could be taken to a local pharmacy to have filled.  All medicines are provided from the hospitals own pharmacy, so controlling prices will be a real challenge for the government unless that door is closed!  The Ministry says prices are between 30-300% above production costs which is alarming and the Commerce Ministry has found that more than half of private hospitals overcharge for medicines and medical services.
How many times have you visited a doctor and came out with 4 or 5 different medicines – do you question, why? Do you have these same medicines at home, so why take them? All these unnecessary costs simply add to premium increases that occur each year.
While a number of hospitals have purchased robotic surgical tools, are these tools the most appropriate for the surgery being performed?  Or is this just another way to add to the complexities of pricing that some hospitals claim?  We are not sure that you will get the right answer as quotas and utilization of equipment are present in the hospitals each of us visit. These hospitals also want a return on their investment as fast as possible. Also there have been claims by some private hospitals that medical costs in Thailand are hugely cheaper than in the United States of America.  If
this is the excuse used to justify excessive pricing, then we are all being fooled, as the US is at the extreme end of medical treatment charging stupidity!