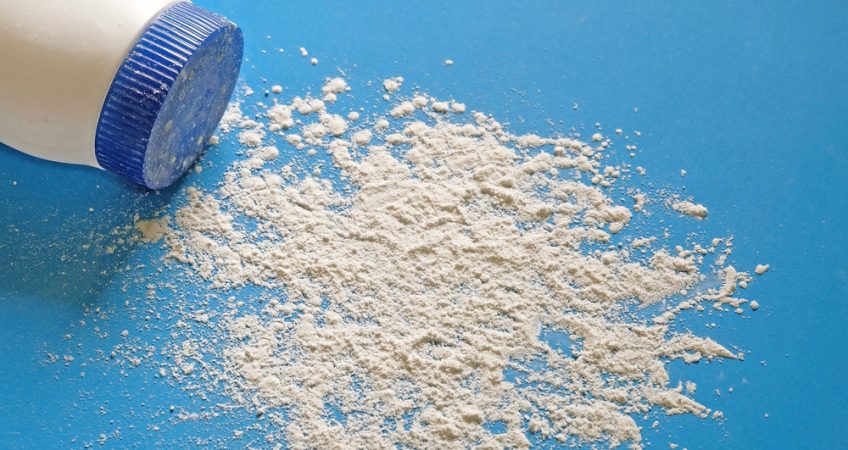 The hidden dangers of talcum powder…
Despite many reports and theories to the contrary, there is inconclusive evidence that using talcum powder can cause cancer. In its natural form, some talc may contain asbestos, which is known to cause cancer. However, modern domestic talcum powder does not contain asbestos.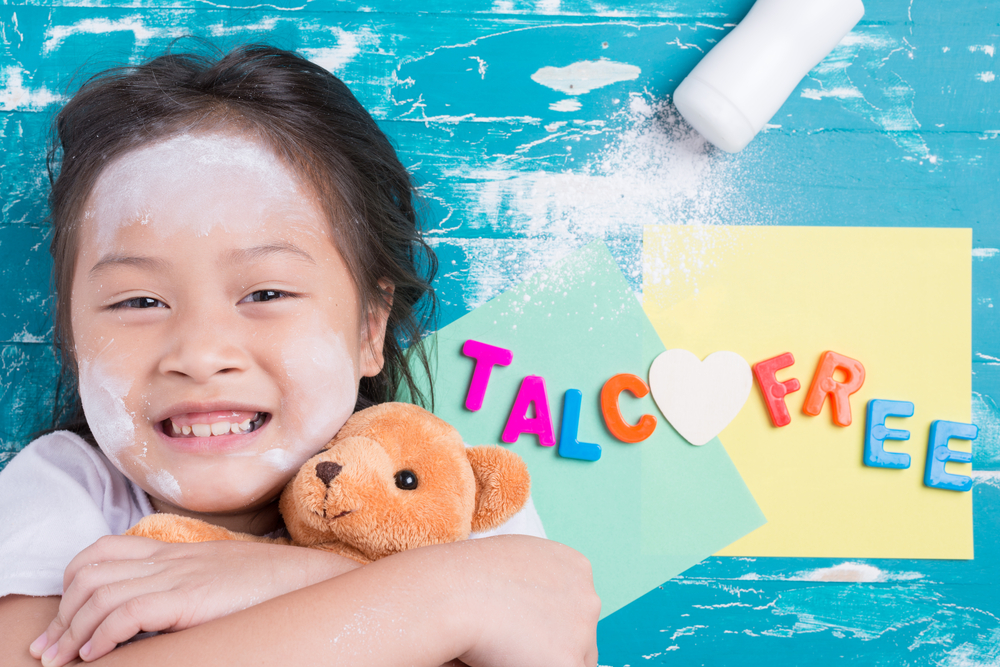 Asbestos free talc, such as that found in modern talcum powder has been suggested to increase the risk of ovarian cancer in women who apply talcum powder regularly. Several studies in women have looked at the possible link between talcum powder and ovarian cancer, with mixed findings. Some studies report a slightly increased risk, while others have found no increase. In addition, there is no evidence to suggest that talcum powder increases the risk of other types of cancer. Due to this inconclusive research evidence, talcum powder is classified by the International Agency for Research on Cancer (IARC) as possibly carcinogenic (cancer causing) to humans when applied to certain areas. When inhaled, talc that contains asbestos can cause cancer. As asbestos is not an ingredient in modern consumer talc products, exposure risk is mainly for employees in industries who may have long term exposure to natural talc fibers. Occupational exposure studies can be complicated by the fact that talc in its natural form may contain varying amounts of asbestos and other minerals. The best advice is to tread with care, and be sure to know exactly what you are buying and using before you do so. Carefully read safety advice as stated on the product packaging, and avoid applying talcum powder to facial areas, rubbing it into the skin or inhaling it.